Successful marketing at GaLaBau
We offer advertising opportunities for all media – simply choose your desired advertising medium and make your exhibition at GaLaBau a success.
Benefit from our cost-efficient marketing packages!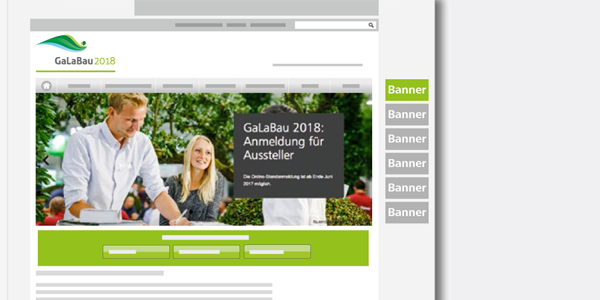 Take advantage of digital advertising opportunities: Present your company to a wide audience and address your customers in a variety of ways!
Our printed trade fair marketing materials reach a large number of visitors. Make sure you reach your customers with our high-quality print advertising options!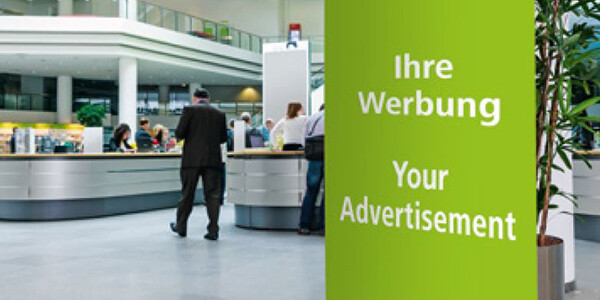 Prominent and attention-grabbing: The advertising options on the exhibition grounds and in the direct proximity of your stand put your company in the spotlight!
Info & order marketing package
Exhibitors who have already registered, can book all marketing services conveniently in the Online ExhibitorShop in the exhibitor area!
Alternatively, you can book the marketing package by completing the respective document. This will be available here in good time before GaLaBau 2024.
Exclusive Marketing
Personalize your trade fair marketing with customised advertising materials for all media:
Contact for exhibitors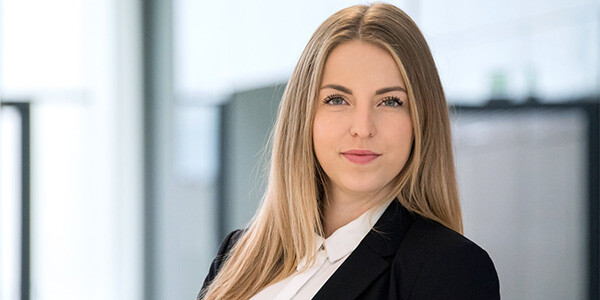 Marie Gantikow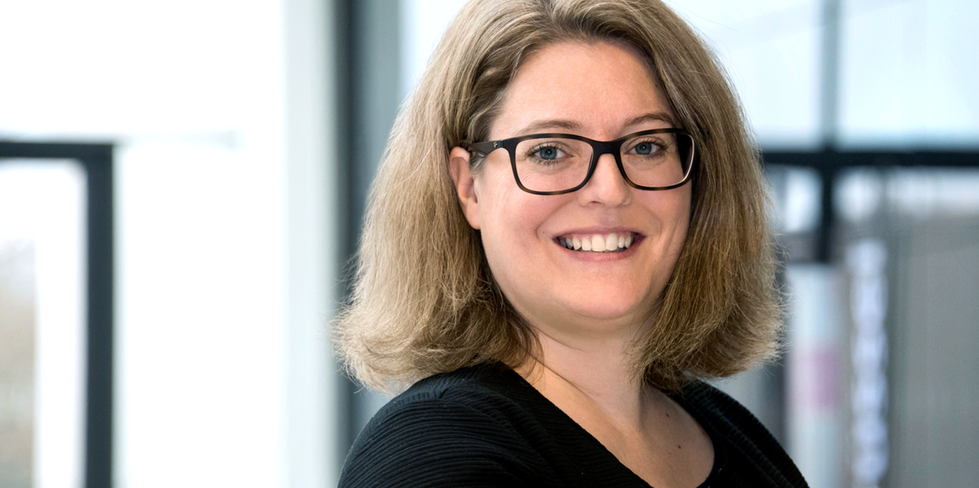 Stephanie Mangold-Gencel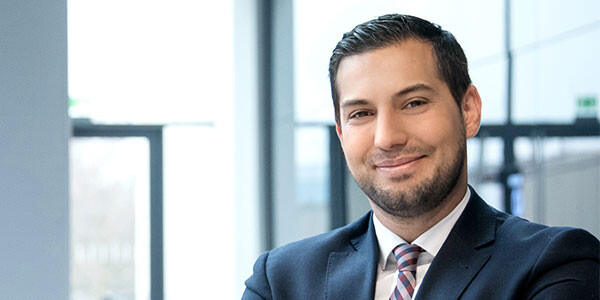 Dominic Perez-Ayala