THE GREEN-BLUE PATH: Working together for a climate friendly future
The consequences of climate change have long been a reality. The green sector is showing great commitment here and is making an active contribution in many areas of gardening and landscaping. That is why GaLaBau 2022 will focus on the theme "Working together for a climate friendly future".
And how can you get involved as exhibitor at GaLaBau 2022?
Present your products, innovations and solutions around the topic "Working together for a climate friendly future" at GaLaBau 2022. Live on your stand!
Be a stop at the GREEN-BLUE PATH and position your company for the future!
Your advantages at a glance:
High visibility as a pioneer and trailblazer within the green sector.
Maximum visibility through a strong package of measures:
On-site labelling:
Identification of your stand space on site through attractive beach flags.
Logo on the sponsor wall at Entrance Mitte, Entrance Ost and Entrance West
Promotion of the GREEN-BLUE PATH on site
Identification of your company in analogue and digital advertising material:
Exhibition guide
Exhibitor and product database of GaLaBau 2022
GaLaBau 2022 app
THE GREEN-BLUE PATH will be mentioned in central marketing and communication measures.
You will therefore benefit from your participation even before GaLaBau 2022 begins, throughout all four days of the trade fair and after GaLaBau 2022.
Price: EUR 2.000
---
Apply for participation by 3 June 2022!
Admission is by an expert jury consisting of representatives of the BGL (Bundesverband Garten-, Landschafts- und Sportplatzbau e. V.), the bdla (Bund Deutscher Landschaftsarchitekten), municipal representatives and representatives of NürnbergMesse.
The offer is available exclusively to registered exhibitors at GaLaBau 2022.
[HIER EN!]Um diese Funktion verwenden zu können, muss JavaScript aktiviert sein.
Kontakt für Anfragen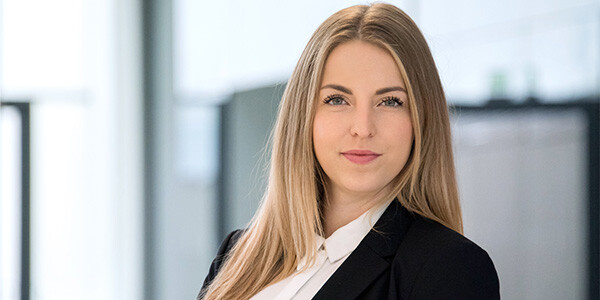 Marie Gantikow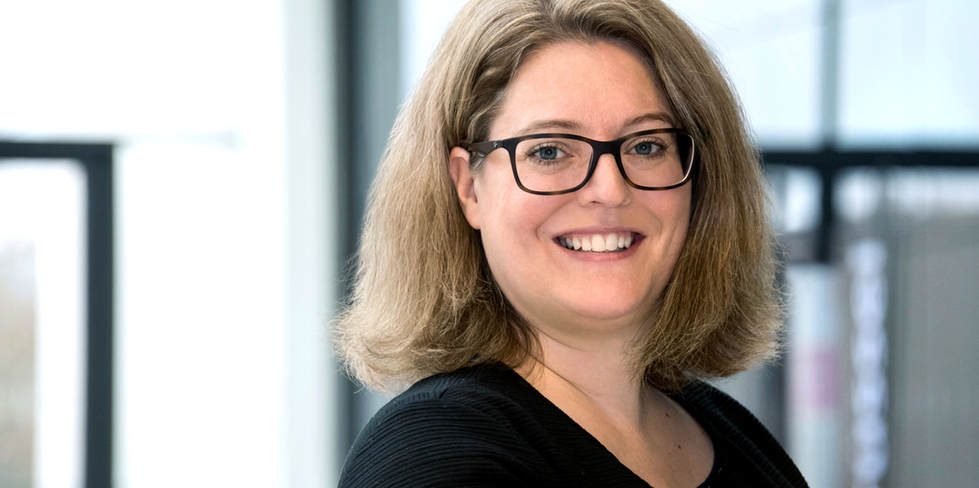 Stephanie Mangold-Gencel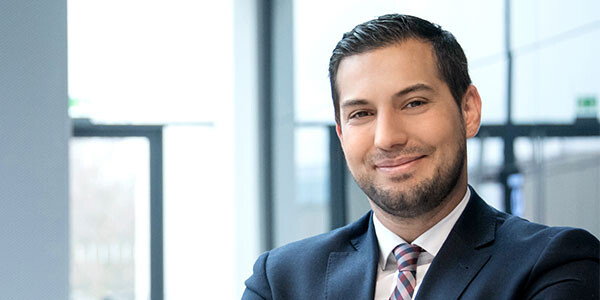 Dominic Perez-Ayala